Iron Chef protégé brings raw flavor to River Yacht Club
The who: The River Yacht Club has introduced new dining concept Dashi to their sprawling waterfront spot and tapped former Kuro chef Shuji Hiyakawa, a protégé of Iron Chef Masaharu Morimoto, to lead the kitchen.
The space: The yacht-friendly stronghold on the Miami River, this Japanese spot occupies the 80-seat indoor dining room that mixes Asian touches with nautical vibes. Floor-to-ceiling windows frame water views while communal high-top tables are outfitted in rich blue velvet chairs.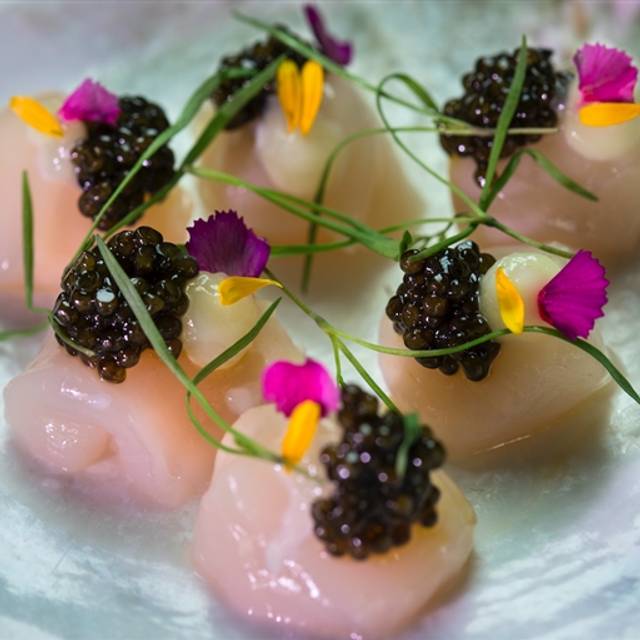 The dishes: Sushi, udon and composed Asian dishes. Expect plenty of raw options as well as high-end ingredients like uni, caviar and Wagyu beef. Prices are high with starters $10-$16 and mains in the mid-$30's.

Cold starters include ocean scallops with Russian osetra caviar and yuzu, beef tataki with soy onion and fried shallots or hamachi ponzu – thinly sliced and served with cucumber, cilantro and shio-kobu. A simple tomato salad drizzled with yuzu, olive oil and soy salt showcases the chef's sophisticated yet paired down approach to cooking.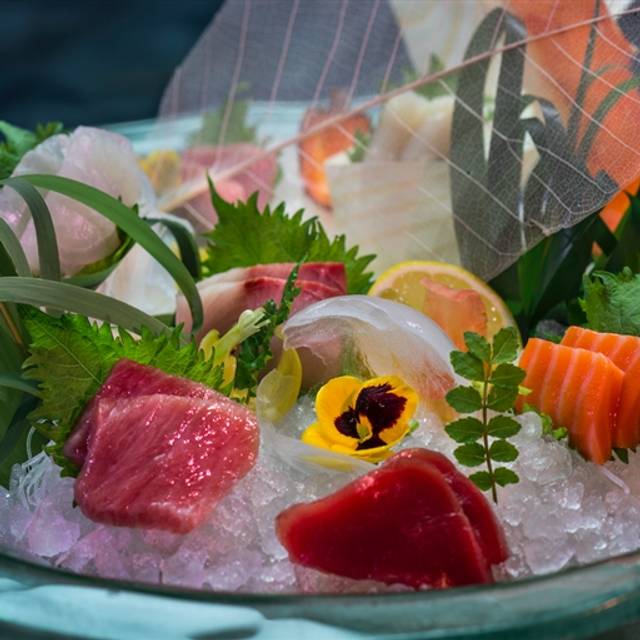 Soups and udons are rooted in the chef's childhood (he learned his craft as a young child in his father's noodle shop in Fukuoka, Japan) and include a spicy seafood bowl with clams and shrimp or a hearty beef udon with braised short rib. Sushi and sashimi include rare cuts such as sea bream and horse mackerel crab.
Desserts are petite but elegant with macaroons with cherry blossom filling, black sesame dark chocolates and tofu cheese panna cotta.
Bottom line: A temple of high-end sushi and udon adds culinary diversity to River Yacht Club's posh outpost.
Dashi, 401 SW 3rd Ave., Miami; 786-870-5304