Watch Dwayne 'The Rock' Johnson Age Over 20 Years
We love the Rock!
How heroic and funny was he in "The Tooth Fairy?"
He's bulky and huge but has a heart of gold.
Did you also know the man born Dwayne Johnson was kind of a nerd back in the day?
We checked out a time lapse video of the former pro wrestler turned movie star and — wowza — yeah.
The guys over at the health site health2blog.com were the ones who put this together as they thought it would be a cool project related to health, fitness and aging, so thanks.
While always buff, Johnson started out in showbiz with a strange tuft of hair atop his head.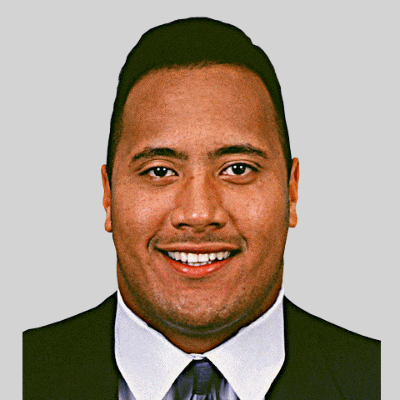 We're loving that the new dad (a girl with gf Lauren Hashian) and "Moana" costar has stuck with the bald is beautiful look.
But honestly whatever this dude does, we will always heart the onetime University of Miami standout.
He's the MAN.
P.S. Are you dying, or what?
The ex "Ballers' star lives in Broward part time.
Don't stalk him, OK?