How to prepare for hurricane season in Miami
Hurricane season is upon us. Are you prepared? LOL. Just kidding. We know you are just going to sit and wait until the mayor is on television screaming about evacuations before you do anything proactive. But if the idea of being stuck in a mile-long line to get a bottle of water sounds terrible, you will follow our instructions. 
This weekend is your chance to stock up on some hurricane season necessities tax free. Here are Miami.com's recommendations for Maximum Hurricane Season Preparedness. 
1. Stock up on the necessities
Canned goods, wine, batteries, wine, flashlights, medicine, diapers, TP, bottled water, wine, beer, tequila, vodka, rum and a few mixers. Did we miss anything? Wine?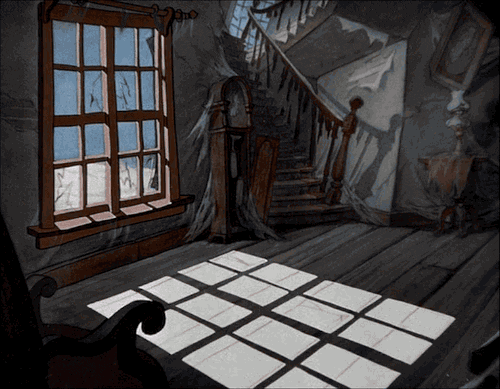 2. Shutters
Do a trial run with the hurricane shutters to see if you remember how they work. Or you could let them stay in their super secret location until that tropical storm turns into a CAT 3. Maybe just one dress rehearsal?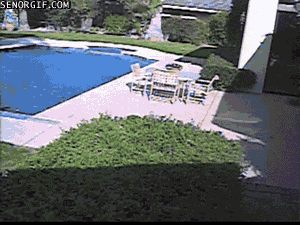 3. Give up on potted plants and patio furniture
You are going to have to move everything on your patio inside every time that woman on Channel 6 tells us things like "winds of 60 miles per hour."  Plan to just sit on the ground when you have people over. And don't buy plants all summer.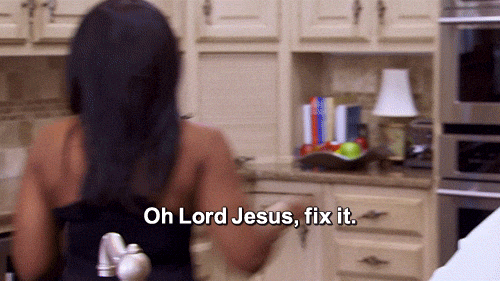 4. Repair your screens
Just kidding. But if you have a screened-in porch, fix them anyway because it will be fun to watch the screens get ripped right off the frames and then float down the street. 
5. Get a hurricane phone 
The hurricane phone is one of those old timey corded phones that is connected by a twisty wire to a base. When the electricity goes out, the phone line may still work so all those neighbors whose cellphones are suddenly useless will be knocking on your door.  
6. OMG, the generator
It hasn't been used since 2005 and is a hot mess of rust. Does it still work? Better figure that out or else everything in your fridge is going to rot by day two with no power. 
7. Keep some gasoline around or something
Remember how long those lines at the gas station get when there is a blip on the radar? Get one of those plastic storage containers and keep a little stash somewhere that won't poison your family. 
8. Bleach? 
You need bleach when there's a hurricane for some reason. Maybe it's important to have the whitest whites when there's no electricity?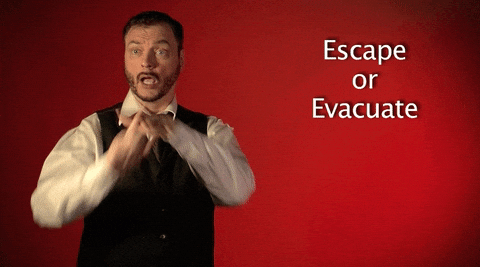 9. Find the closest evacuation center
Hopefully this is useless information but go to this link and figure it out. Not hard.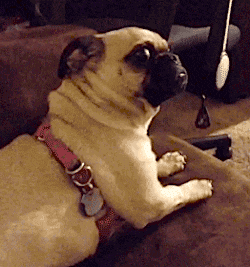 10. Do not forget about your pets
Make sure Fluffy has a kennel or a cage somewhere in the house because when the winds start picking up, they are going to lose their minds. Also, make sure you know where the closest pet-friendly evacuation center is.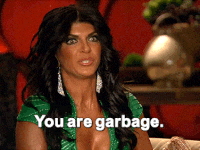 11. Don't leave your bulk waste on your front lawn forever
If you do a major purge during the summer make sure you have your bulky waste pick up scheduled so you don't have Mt. Trashmore in front of your house when Miami enters the "cone of uncertainty." Your pile of busted furniture suddenly becomes an arsenal of potential wind-propelled projectiles and your neighbors will all secretly want to murder you.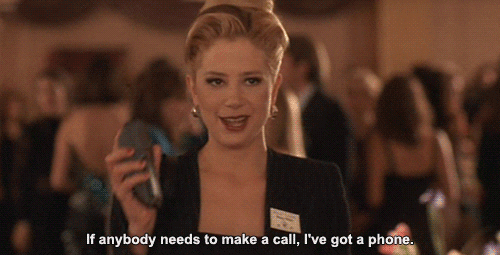 12. Call 311
If you have legit questions call the Miami-Dade County hotline. They probably get a ton of calls about potholes and property taxes all year, but come time for a hurricane they can give details on evacuation centers, water and food distribution and other useful info.