10 Things to Expect at a Miami Bachelorette Party
Everyone is gearing up for the winter wedding season in South Florida so you know what that means!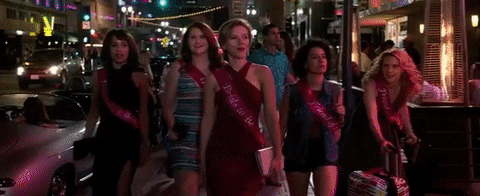 Bachelorette parties every weekend! Here is what to expect when you gather your girls for one last night of craziness in the MIA.
1. Matching Bathing Suit Cover-Ups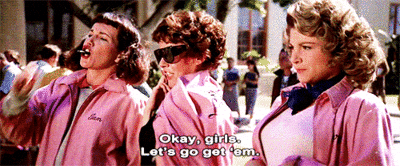 How else will everyone know that you're part of a bachelorette party if you don't have a funny cover-up or one emblazoned with some sort of quippy saying? Bonus if you find a way to include the wedding hashtag.
2. An Awkward Stripper Encounter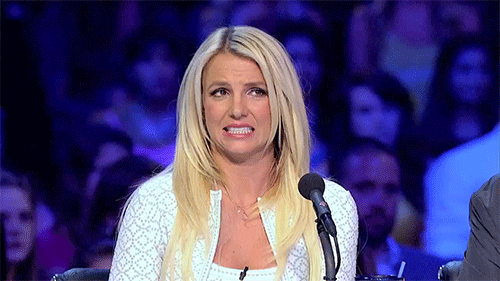 Either you'll go to LaBare or call a male stripper to a hotel room. Regardless, it'll be awkward. Everyone will either feign excitement or be incredibly mortified. News Flash: NO MALE STRIPPER EVER LOOKS LIKE MAGIC MIKE.
3. Clubbing Will Go Wrong
You'll all dress in black (except for the bride, of course) and want to go to LIV or STORY or some other fancy South Beach nightclub. You'll realize it's lame after the tiki tiki music blows out your eardrums and the bros keep mouth breathing. You'll end up at Purdy Lounge or The Anderson and have a much better time.
4. Excessive Drug and/or Alcohol Consumption
Whether you're from out of town or not, at least one girl in the group will bust a mission to score recreational drugs. Possibly derailing at least a day's worth of plans. Regardless of whether she succeeds or not, everyone will still want to get #whitegirlwasted that evening.
5. You'll Be Attacked By SO. MUCH. SAND.
Because Miami is a quintessential beach destination, you'll feel obligated to visit SoBe at some point in time, which will result in you finding sand in every crevice of your body. Or, alternatively, you'll spend boatloads of money to rent a Boucher Brothers chair with matching umbrella to avoid said sand. Spoiler Alert: the sand will still manage to find your butt crack. It always does.
6. Dicks… Dicks Everywhere
This is probably the case at most bachelorette parties, but those in Miami have a borderline concerning obsession with dicks. The entire party will be decorated with them, including a racially ambiguous penis cake with a blowjob reference as the message of choice.
7. Drag Queen Brunch Is Part of the Itinerary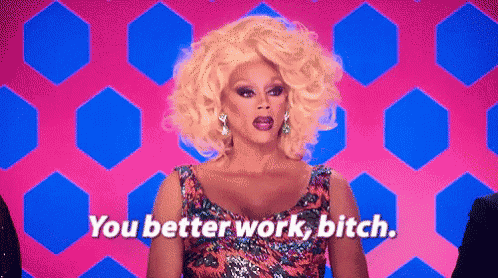 It ain't a bachelorette party in Miami unless you take in a drag queen show (preferably during brunch). Where, after a copious amount of mimosas, you'll find yourself asking your preferred queen for makeup tips and how to lose that fuckboy you met on Bumble.
8. A Family Member Will Show Up
This one is mostly for the locals. Somehow, someway, a distant cousin or abuela always manages to get in the mix. Mostly during daytime activities, in which they'll encourage the bachelorette group to take shots despite everyone being hungover from the night before. There's just something about Miami that brings out the ratchet in each of us.
9. You'll Get to Practice Your Español
Whether you're from the 305 or not, it's likely that you'll be in an Uber or Lyft in which you'll be communicating with someone who hasn't quite gotten a handle on the English language. Thankfully, you've listened to Despacito at least a million times, so you're good.
10. You'll Have the Time of Your Life
Say what you want, but when it comes to nightlife, scenery, food, activities and entertainment, no other city compares to Miami. You won't want the things that happened to stay here, you'll immediately want to put them on the 'gram to give everyone FOMO. Dale!