Celebrate Star Wars Day with beer nerds
Guess what day it is, nerds? 
May the Fourth! The day when your lisp and your Star Wars obsession come together in harmony.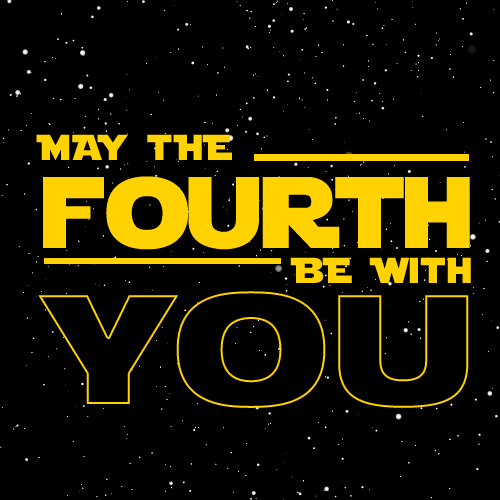 The best way to celebrate Star Wars Day, the magical day that commemorates the beginnings of the galaxy far, far away, where Jedi move things by pointing at them, queens are elected, clones are raised to be killing machines and an evil force is encroaching, is to create your own cantina scene. That is, get your drink on.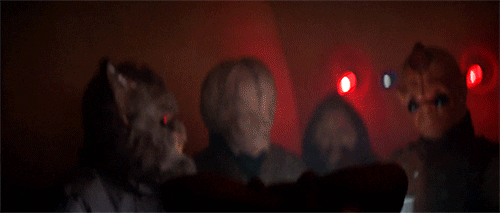 Needless to say, there is much overlap in the beer nerds/Star Wars nerds communities, so J. Wakefield Brewery is stepping in to host a celebration of all things Star Wars. Beginning at 6 p.m. today they will offer a range of Star Wars-themed specialty drafts, T-shirts, screenings of the Star Wars saga and music by DJ Popeye. Come dressed in your Star Wars regalia and get $1 off all drafts.
To make things extra nerdy, the Magic City Knights, an advanced class of 
SaberCraft
, Miami's premiere LED "light" saber combat choreography group, will be on site performing everything from saber combat to staged choreography starting around
7:30 p.m.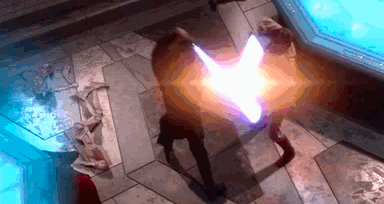 Probably looks like this. 
Here are some of the names of the specialty beers that will be available: 
-Battle of Hoth: Ice cream sandwich imperial stout (15.5% ABV)
-BB8: Northeast style tang IPA (6 ABV)
-Cantina Mixer: Pineapple and coconut Northeast style IPA (6.5% ABV)
-Corellian Ale: Berliner with guava, dragon fruit and oranges (7% ABV)
-Let
The
Wookie Win: Imperial stout (13% ABV)
-Yoda's Skid Marks: Mint chocolate chip brown ale (6.8%)
-You're My Only Hope: Imperial strawberry chocolate blonde (9.5%)
-These Are
The
Droids You're Looking For: Neapolitan imperial stout (15.5%) Star Wars Day 2017 at J. Wakefield Brewery
6 p.m.-close Thursday,

May

4 at

 120 NW 24th St, Miami; Free to attend