5 places in Miami to celebrate National Tequila Day
Ona a day like today, the country celebrates nothing more than tequila!
To many, that brings mixed-emotions and flashbacks of that one time they had too many shots of Patron while on Nixon Sandbar, but to others, that also means they may want to do it again – or not! Maybe this time we'll control the urge to have too many, right?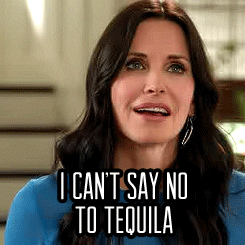 On National Tequila Day, here are five places in Miami you can visit: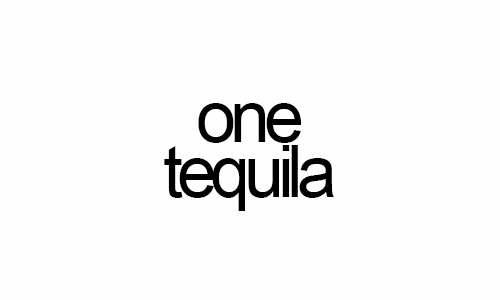 1. Shots Miami
Located in Wynwood, shots has hundreds of drink variations available in shot glasses, many which are combined with tequila. You can go the traditional route and take a good ol' shot of tequila, or you can get creative and pick one of the exotic selections on the menu.
Location: 311 NW 23rd St
 
Photo by Floridaagenda.com
2. Rosa Mexicano
The super-mexican restaurant has one location in Brickell and one in South Beach on Alton Road. The place serves the perfect ambiance for some delicious nachos and freshly-made guacamole. Add a couple back-to-back shots of Don Julio Reposado, with extra lime and salt, and you'll be set.
Location: Brickell – 900 S. Miami Ave. South Beach – 1111 Loncoln Rd.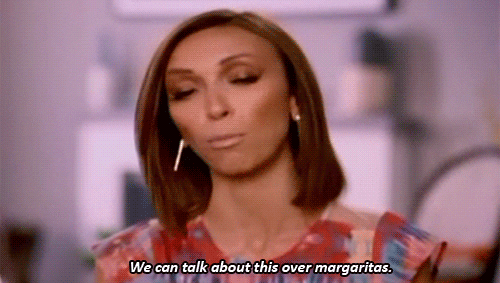 3. Cantina la Veinte
The passion fruit frozen margarita is highly recommended. It's perfectly sweetened so that it doesn't take away from the taste of the tequila and the fruit. The perfectly blended frozen beverage is perfect for a summer night with some friends at the bar.
Location: 495 Brickell Ave.
 
Photo by www.bodegasouthbeach.com
4. Bodega Taqueria y Tequila
Well, the name says it all. This place basically goes straight to the point, serving good tacos and tequila drinks in various types and brands. Just what tequila-lovers can only dream of.
Location: 1220 16th Street.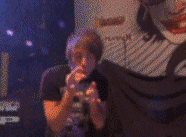 5. Coyo Taco 
Because if you haven't been to the speakeasy behind Coyo, you are missing out on some serious underground madness, great music and all around local Miami vibes. It's the perfect spot to celebrate National Tequila Day with some hipsters who are too cool to follow "national trends," but who probably wouldn't resist the urge of some te-kill-ya!
Location: 2300 NW 2nd Ave.