7 Reactions Cuban Americans Had to Fidel Castro's Death
After years of false alarms, the Cuban American community in the 305 was finally able to celebrate the end of an era. A very painful era.  While some may think it's un poquito morbid to bang our pots and pans in excitement over someone's death, we prefer to see it as a celebration of a new chapter in Cuba's story. Here are a few of the reactions you may have seen when news first broke of the dictator's death:
1. Pure ecstasy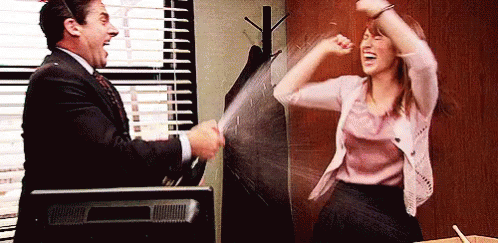 "Pa'rriba, pa' bajo, Fidel pal' carajo!"
2. Consternation
That turd lived to be 90. This is why we can't have nice things.
3. Disbelief
He's really gone? Are we sure this time? I don't want to ruin my new Rachael Ray cookware for nothing.



4. Melancholy
I wish my abuelos were here to see this.
5. Realization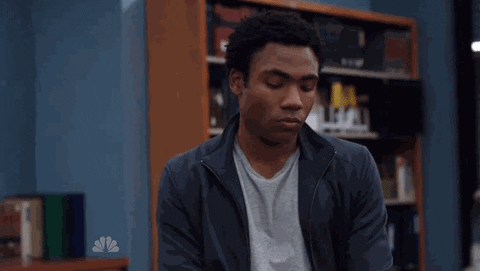 Coño, his brother is still alive.
6.  Annoyance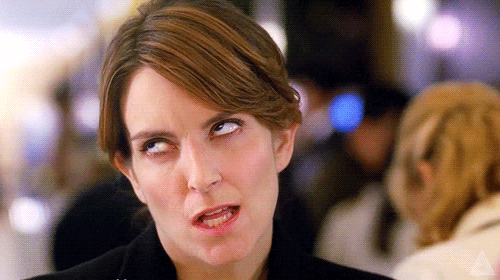 Oh, so everyone is an expert on Cuban history now? Looking at you Colin Kaepernick.
7. Overwhelmed
I gotta text all my primos, call the fam in Cuba and update my Twitter. TOO MUCH TO DO.
8. Worry
Pero like, what's gonna happen now?