21 signs you've truly partied in Miami
Plenty Miamians will tell you that partying is part of their DNA, but you haven't truly done it right unless you've crossed some of these off your bucket-list.
1. Gone bowling, dancing, then ice skating at Basement at EDITION, in that order. 
2. Eaten a slice of Groovy's Pizza at 4 a.m.
3. Watched the sunrise at Club Space.
4. Danced on the bar at Mango's. 
5. Lost your way in the Mary Brickell Village parking garage at an ungodly hour.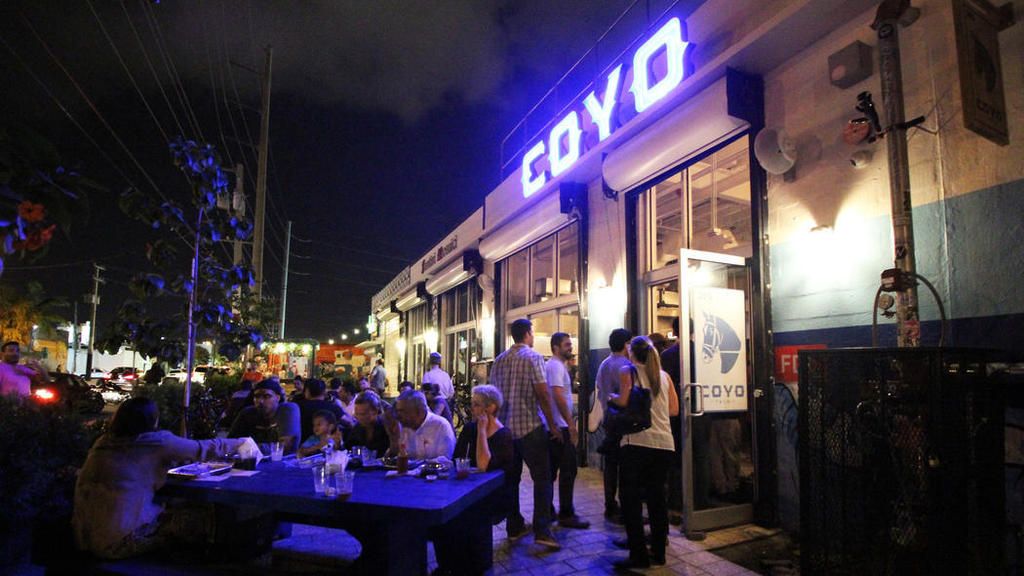 6. Gorged yourself on tacos at Coyo after grinding for a few solid hours in their back room club.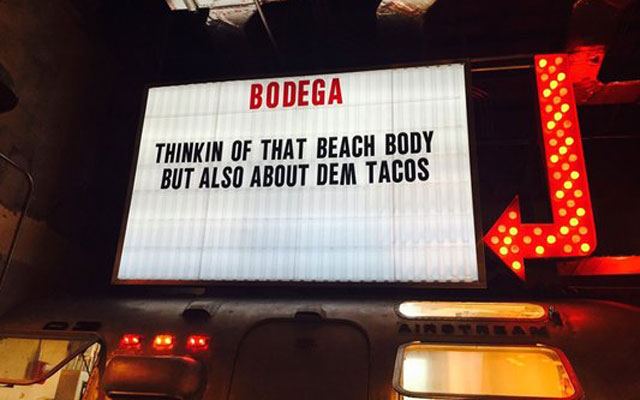 7. Gorged yourself on tacos at Bodega after grinding for a few solid hours in their back room club.
8. Spent an exorbitant amount of money on a crappy fishbowl drink on Ocean Drive.
9. Tried every shot on the menu at Shots! Miami.
10. Crushed your hangover at Le Sandwicherie, Bodega, or any of these Miami mainstays.
11. Stood under a shower of confetti at clubs Liv, Story or Icon.
12. Had a bottle delivered to you by a go-go dancer suspended from the ceiling on a giant toy plane at SET. 
13. Tried every drink on the menu at The Bend before hitting the karaoke stage. 
14. Pre-gamed at the 1 Hotel Rooftop with a bottle of fine wine – like a classy party animal. 
15. Followed up your Saturday night drinkfest by drinking rose all day at the 1 Hotel Rooftop like an unapologetic (and classy) alcoholic.
16. Drank 3 or more cafecitos during one 24 hour period to keep you going 'till the next club.
17. Stumbled into Libertine at 8 a.m. on a weekday with no idea whatsoever that normal people around the city are just getting up for work.
18.  Refused to purchase $10 water at a nightclub – shots are cheaper. 
19. Been shouted out by a DJ for being too lit. 
20. Had a drink named after you at The Anderson.
21. Had a champagne tower erected in your honor at Drawing Room, followed by a pyrotechnics performance.